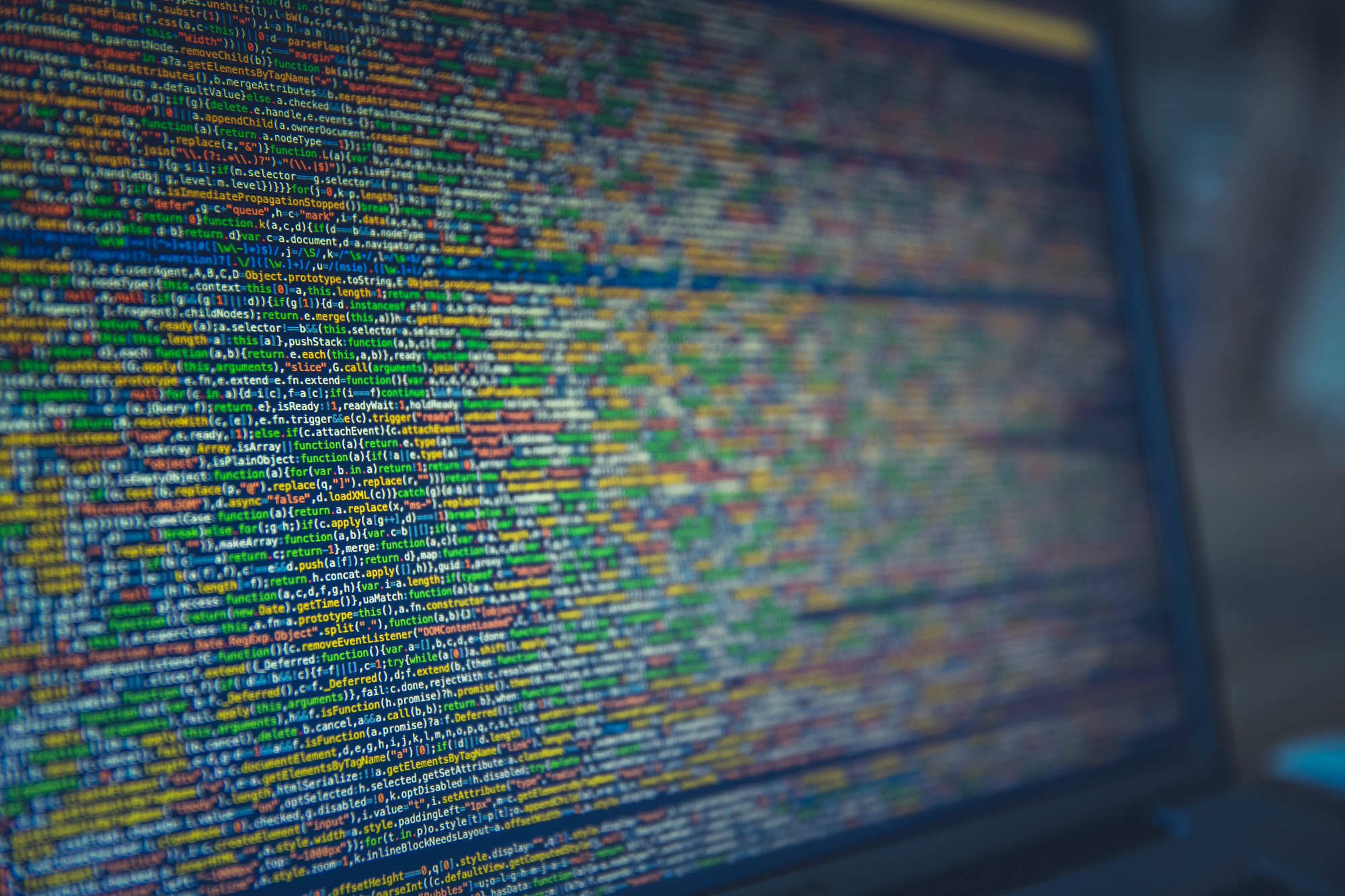 We collaborate with leading brands to bring you the best hardware, software and services. The demands of the multimedia market have led us to gain expertise in data storage, cataloguing and broadcasting technologies. Mobile solutions pose new challenges to wireless networks (Wi-Fi), management tools (MDM) and deployment automation (DEP) solutions.
Without reliable and proven partners in hardware, networking and software, we would not be able to build solutions for the customers whose success is the foundation of our own.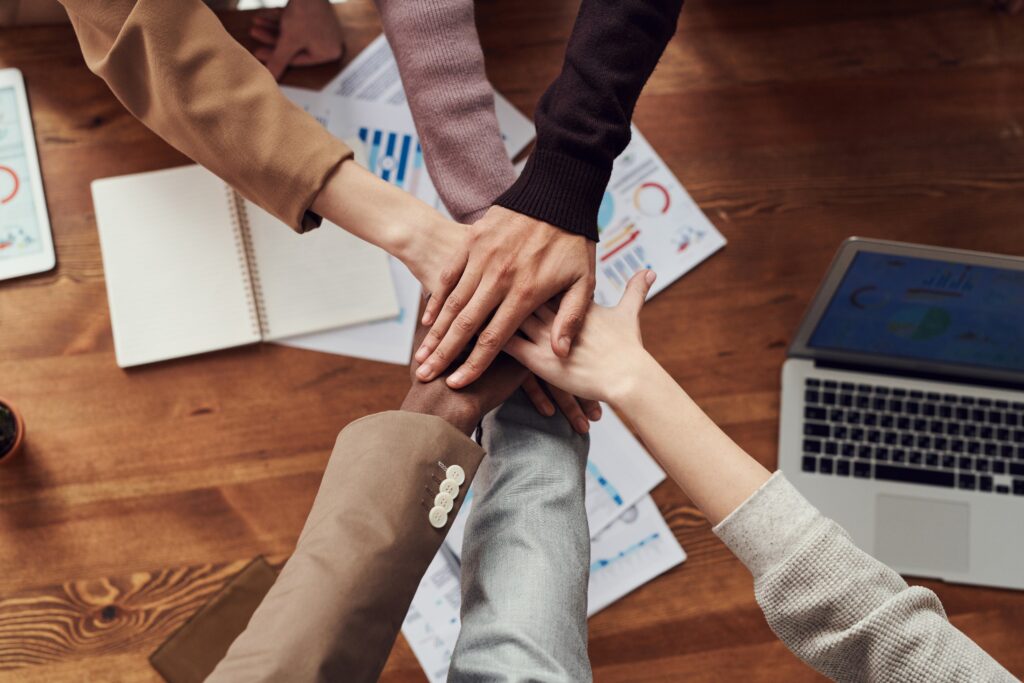 We are able to meet even the most specific technical requirements all thanks to a combination of products from multiple suppliers and market expertise. By joining forces with Jupiter-Integration, our clients can count on comprehensive service and support of our experts and business partners.
Our partners provide storage space, network infrastructure, and tools to build specialised solutions. As an Apple Authorized Reseller, we help our clients get more out of their products.
Our partners