Unleash your potential for growth with us
Sales, integration and service of Apple devices – all for you in one place.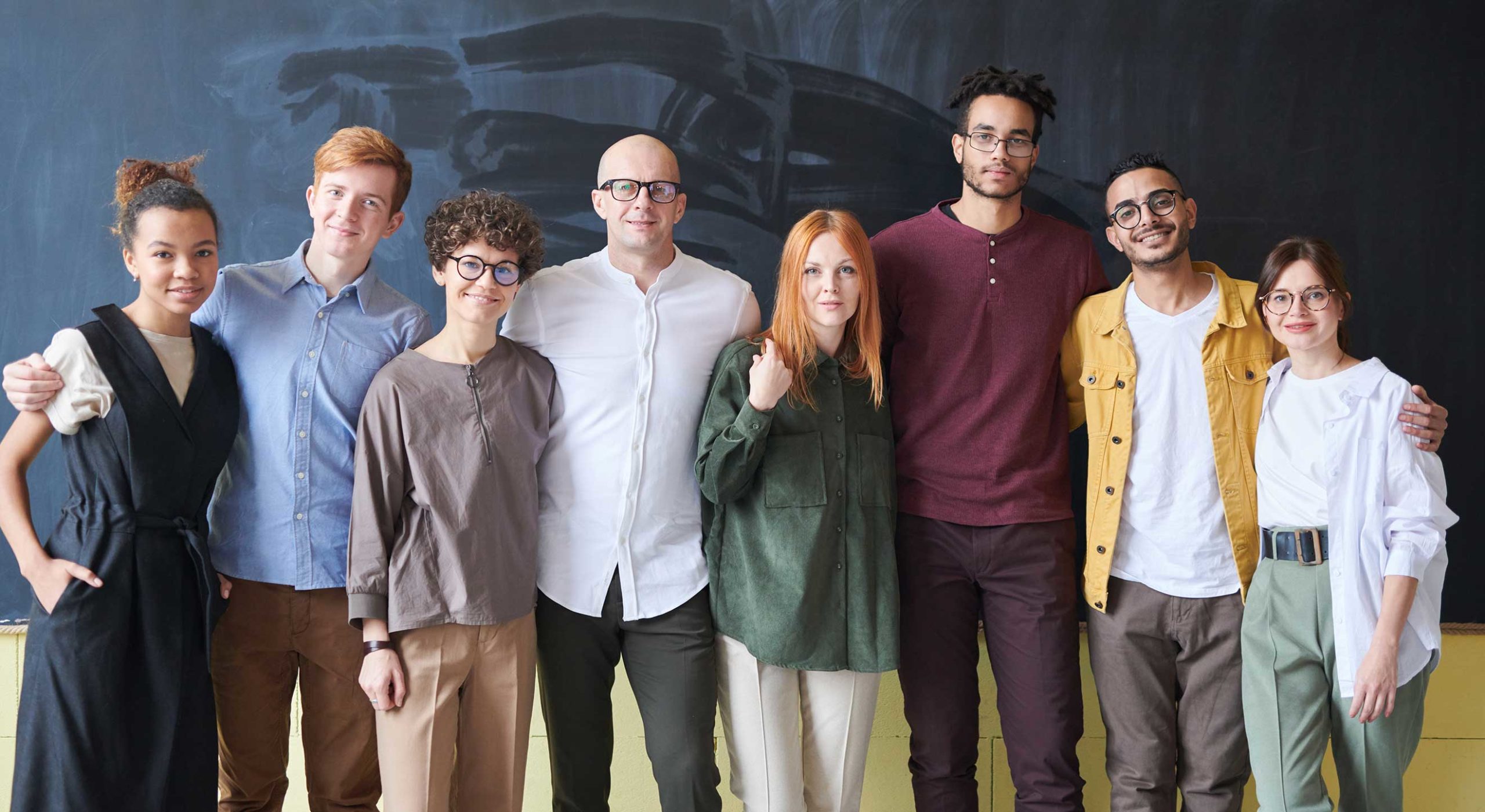 About us
As an Apple Authorized Retailer and Service Provider, Jupiter is the ideal partner for Apple deployments, device management, support and Apple service.
Jupiter has a dedicated Apple team with years of experience to guide you and support you as you deploy Apple solutions and manage end-user devices in your IT infrastructure.
Our services are tailored to each type of work – starting from getting to know your company's needs, through the implementation of appropriate equipment, to the highest-class repairs and support services.
Our accredited team can provide IT services ranging from consulting and design, through installation and implementation, to repair, training and backup. Contact us and see how we can make your life easier. Consulting and workflow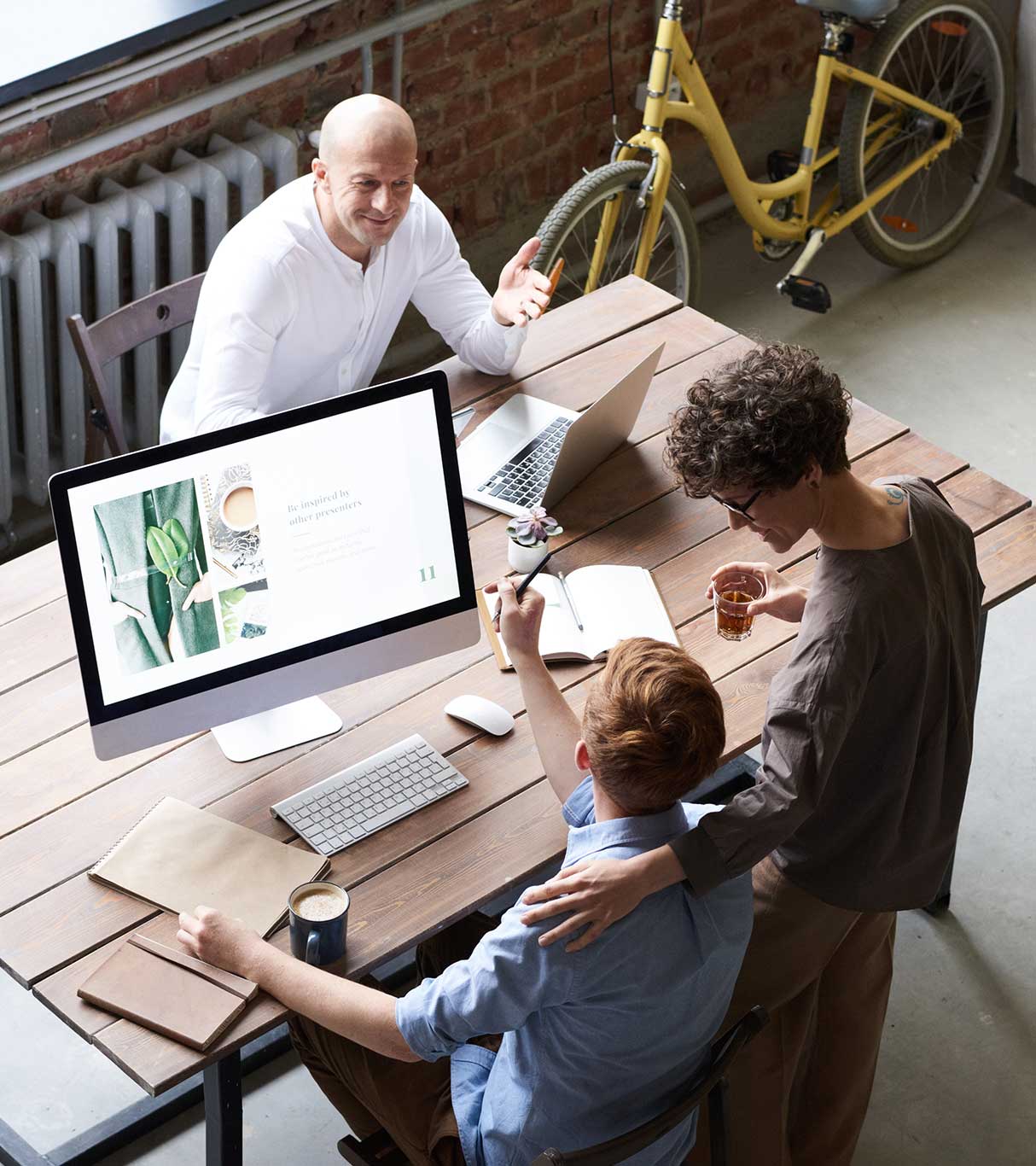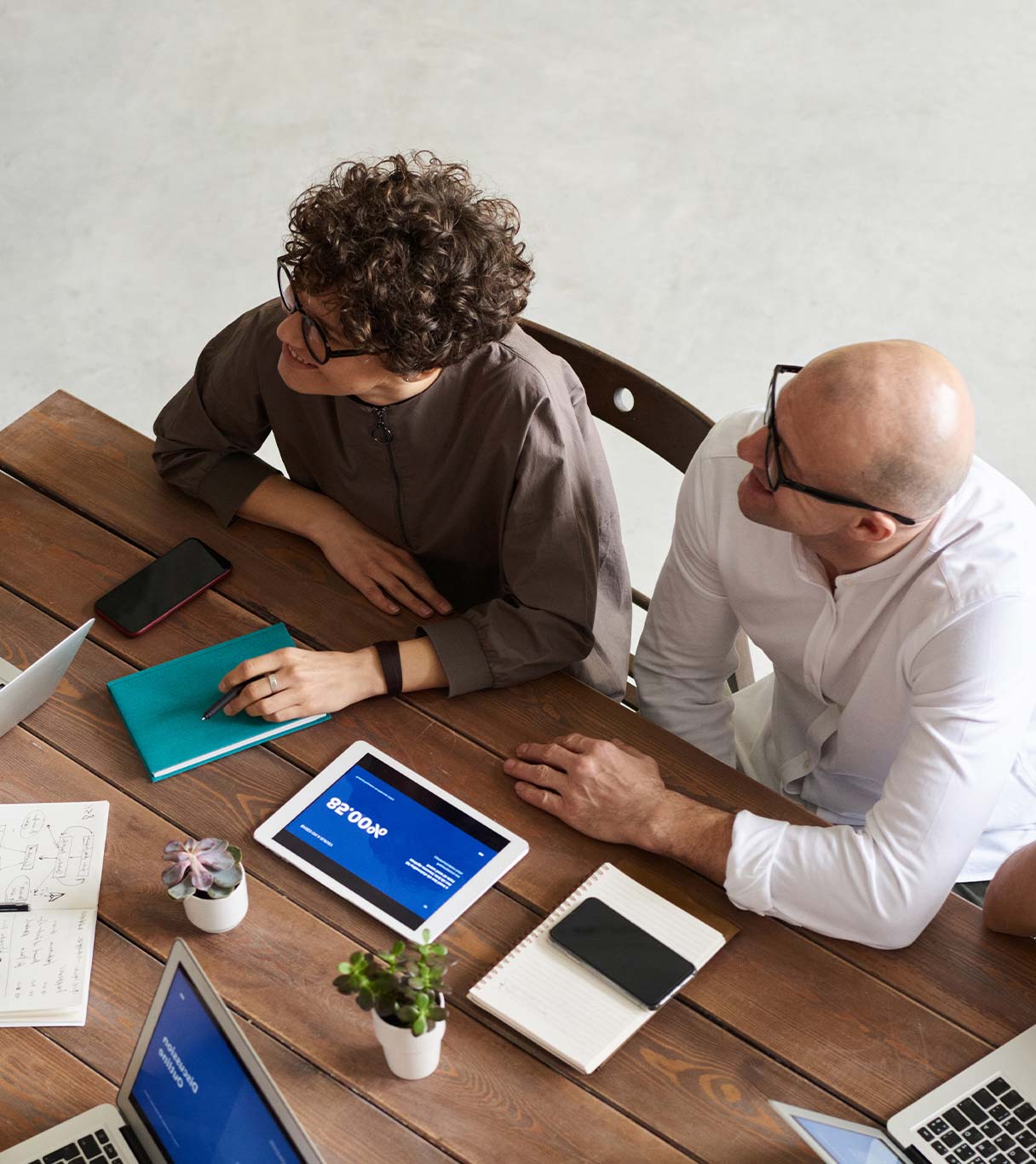 Consulting and design
Make the most of your devices.
Need help deploying and managing Apple hardware as intended? We can help. We can also advise on every aspect and specificity of work, as well as on hardware and software configuration. We can help you build cross-platform systems – from content creation to delivery to backup and provide you with the best possible support.
Comprehensive Business Solutions is our mission
Our offer is dedicated to both operating and newly established companies.
We will optimize your IT needs. It is important to us that our clients can create an efficient IT infrastructure and offer their own products and services to many potential clients. In these areas, Jupiter is a strong partner and reliable supplier of comprehensive software solutions along with Apple products for companies of all sizes and their employees.
Your company will be more effective and competitive thanks to our solutions.
Our B2B specialists will take care of your project and then make a preliminary selection of the appropriate hardware and software that will give the project freshness. With the help of our partners with whom we work, we offer a comprehensive package tailored to your IT needs.
Our experience of an Apple Authorized Reseller, a team of experts, nationwide coverage, many years of experience with Apple products and cooperation with applications ready for business use make us an excellent partner in the implementation, integration, and service of Apple devices in companies in Poland.