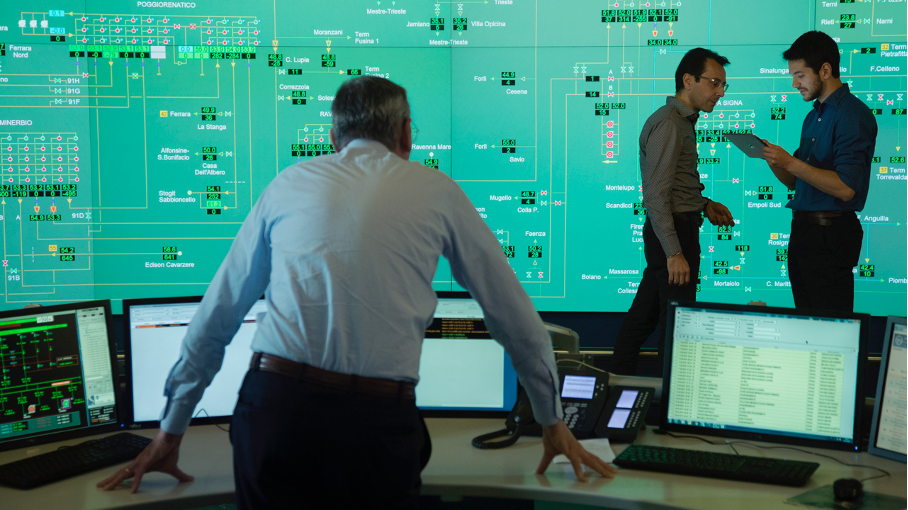 By taking advantage of Jupiter's and Apple's solutions, you can foster digitalisation in your organisation. We create new opportunities to transform business processes and infrastructures – in particular in the media, retail, services and healthcare sectors. With new digital business processes, you can ensure decisive advantages in domestic and international competition.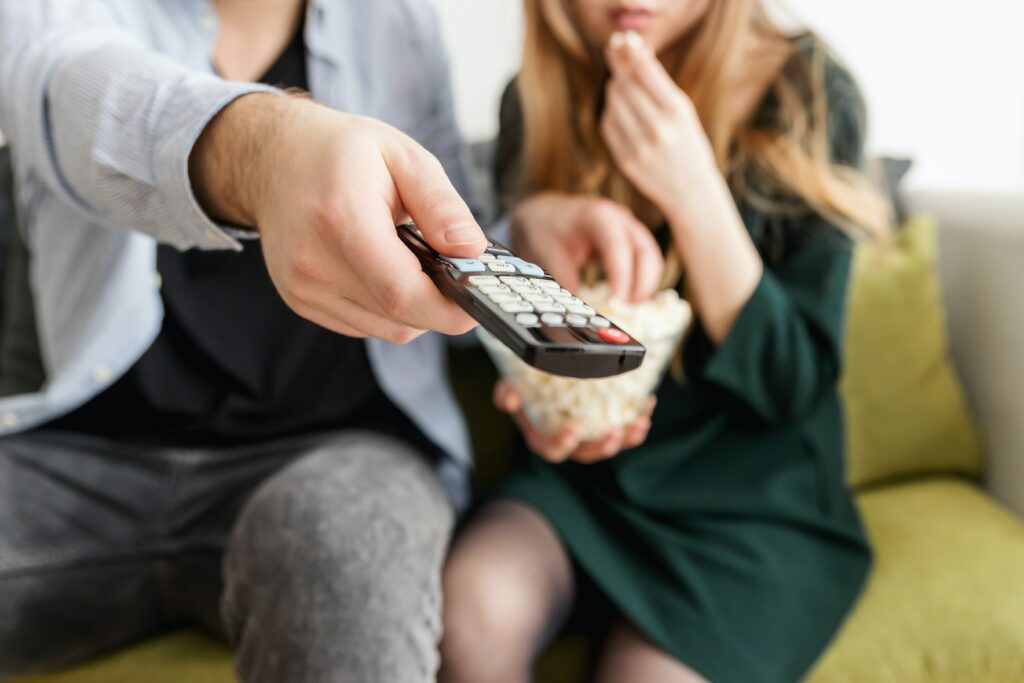 Utilities
Media and production companies need to be increasingly flexible, creative and responsive to audience expectations. In this process, they need to integrate new market requirements into production and business processes. The digitalisation and networking of television production allows employees to access data shared within the company anytime and anywhere. This allows all employee to do their work quickly and efficiently.
Retail
The ever-growing competition from on-line stores is putting increasing pressure on the brick-and-mortar retail sector. To remain competitive, the retail sector needs to combine a true shopping experience and direct contact with the customer with the latest technologies. Optimise your customers' shopping experience with smart POS, omnichannel, customer information and customer analytics.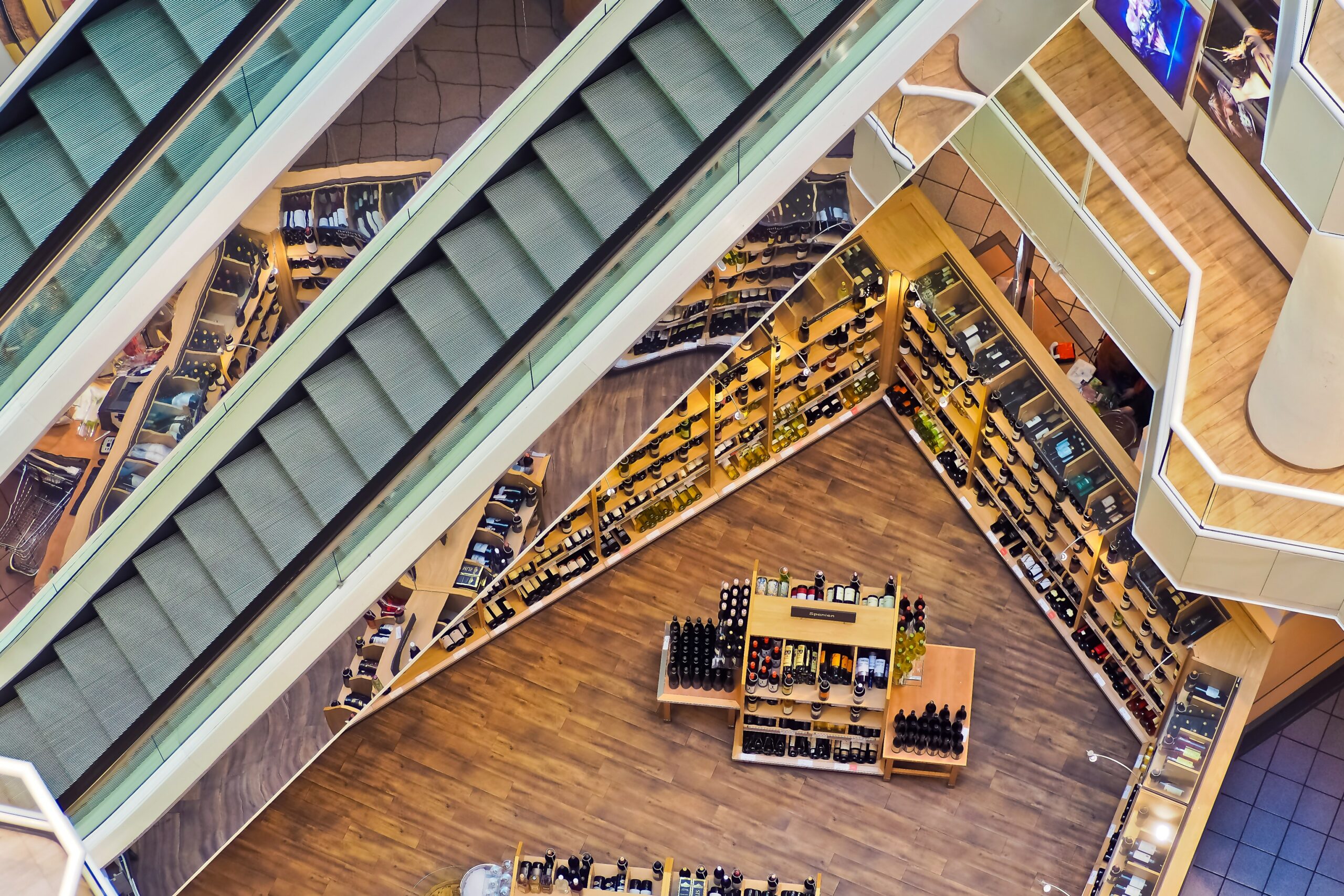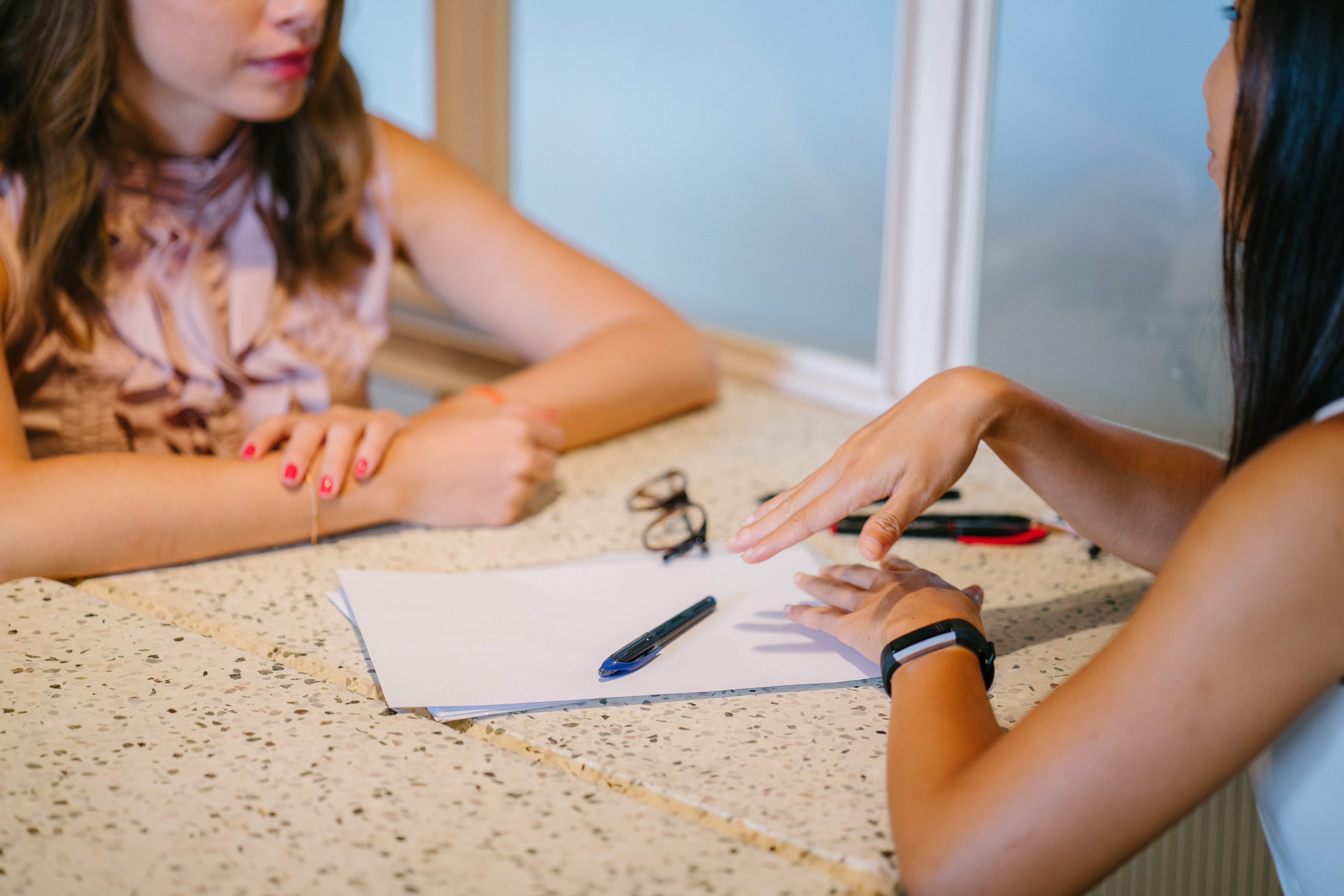 Services and consulting
With smart solutions for the service sector, you can boost the efficiency of your employees and reduce costs in a sustainable manner. Employees can get to the workplace faster and receive real-time contextual information for error analysis.
FMCG
Large corporations with a distributed structure are a huge challenge for the managers who manage them. Apple solutions go well with virtually any business environment. Apple Business Manager makes it easy for IT departments to manage devices, configure settings, as well as deliver applications and content. This means that employees can take full advantage of their new Mac hardware as soon as they unpack it, and immediately start using the powerful hardware combined with intuitive software and the best productivity applications in the industry. Empower your employees to do their best work with products they love.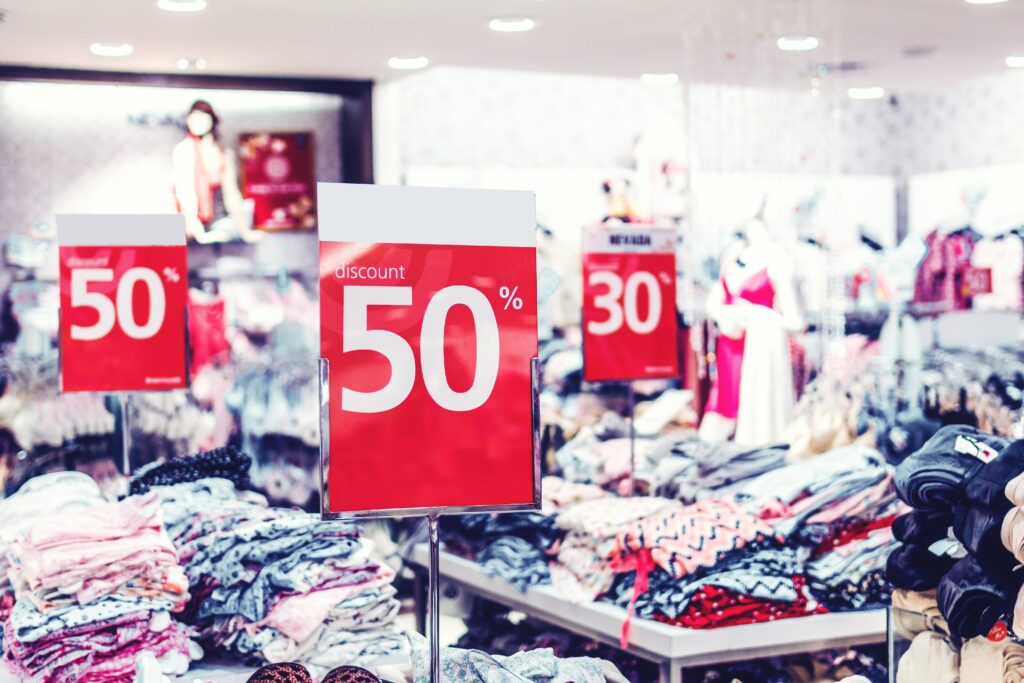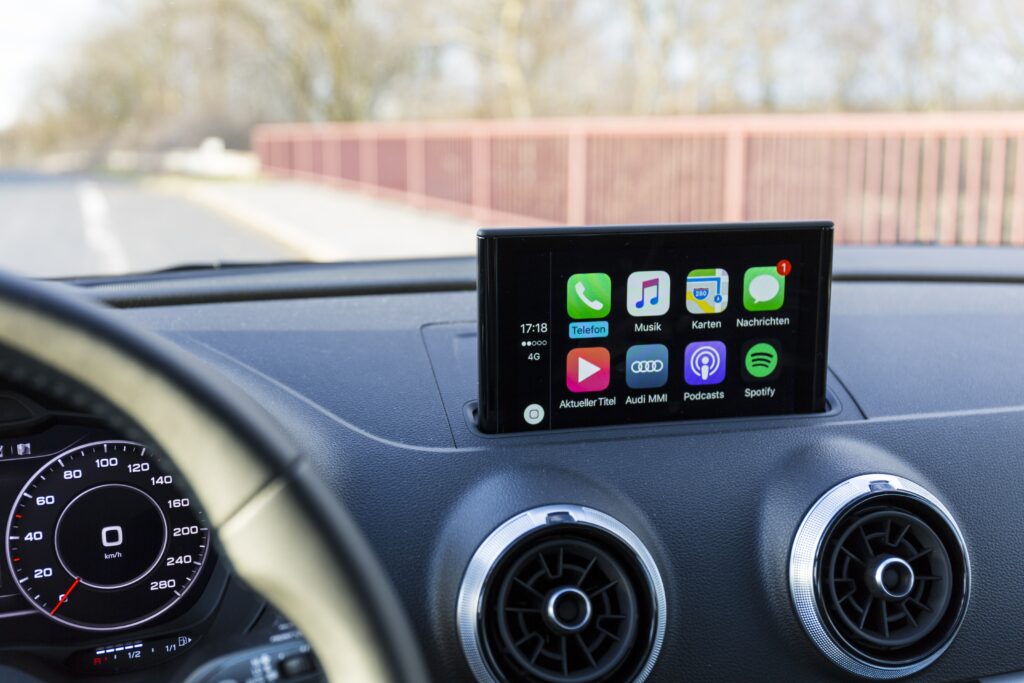 Automotive
The rapidly developing automotive market is constantly facing the challenges posed by new solutions and technologies implemented to better serve the needs of users. Apple is constantly looking for new solutions for the automotive market. CarPlay is a better and safer way to use your iPhone in the car, allowing drivers to keep their focus on the road. After connecting an iPhone to CarPlay, the drivers can get step-by-step directions, make calls, send and receive messages, listen to music and more.
Pharmaceutical sector
Outstanding productivity. Advanced security. Easy management. There are many reasons for using Apple hardware in enterprise settings. By choosing the right devices, you can increase productivity in your company. Intuitive operation, high reliability and a variety of business applications ensure that your employees can achieve more with a Mac.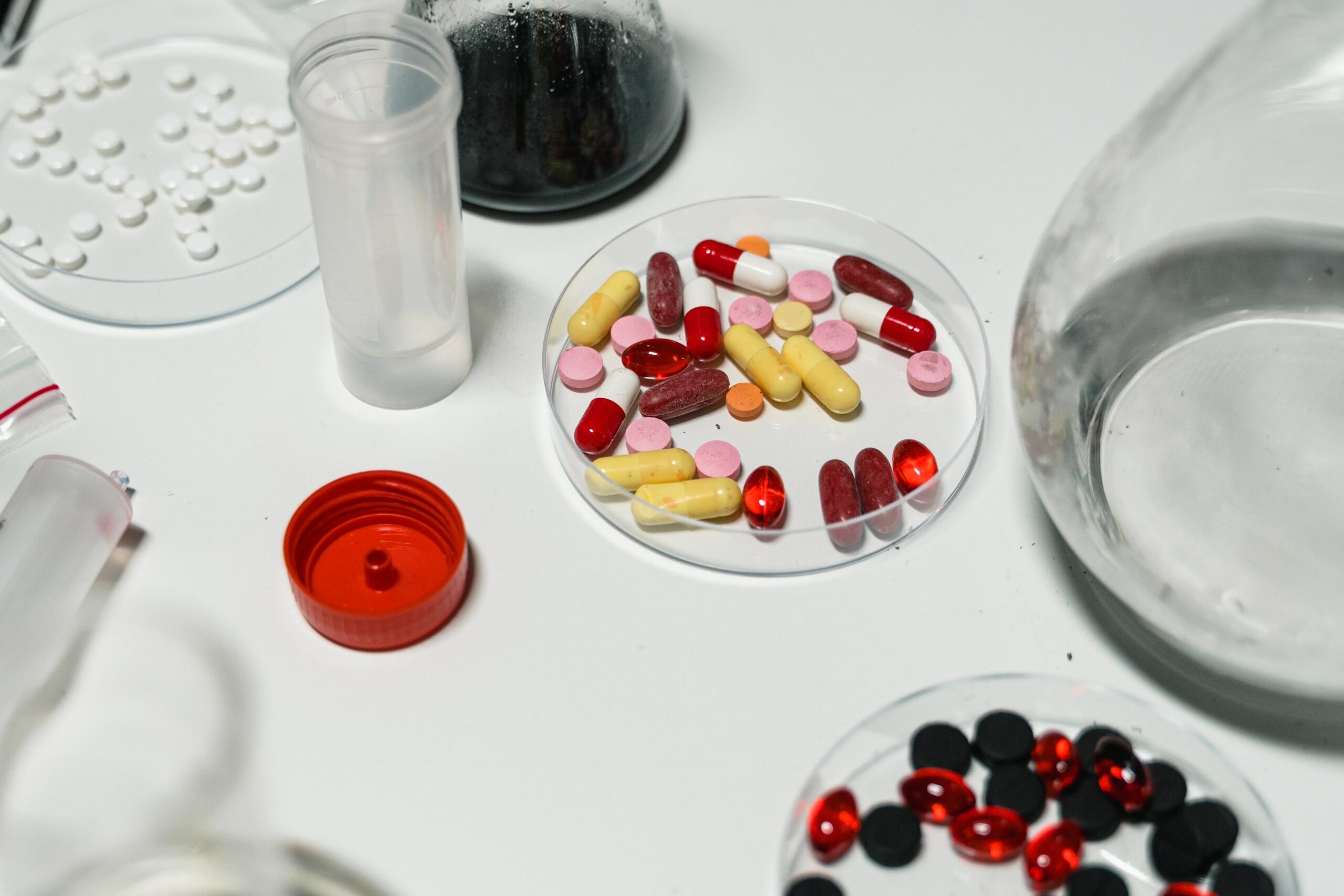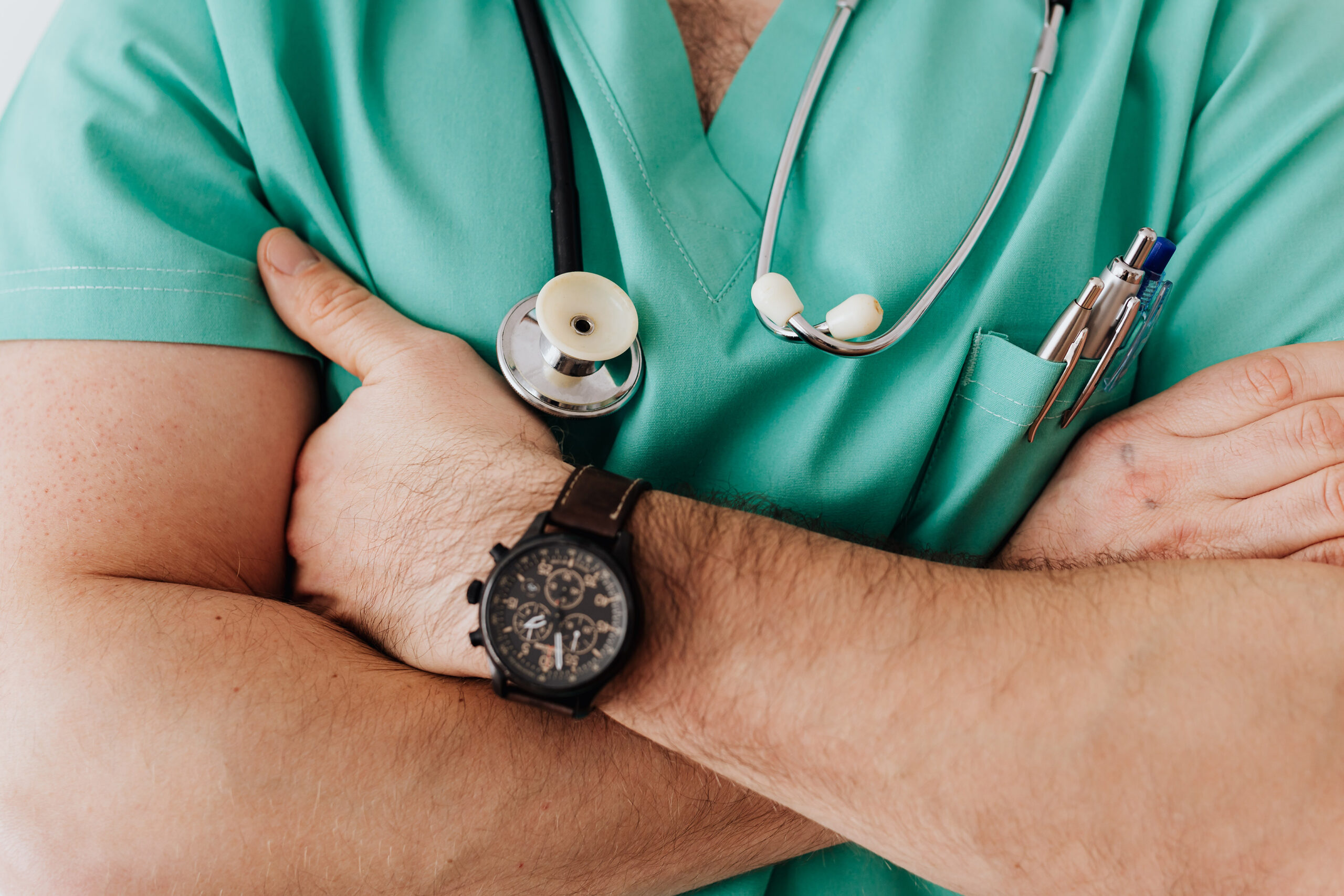 Healthcare
More and more hospitals in Poland are facing challenges related to cost and efficiency. In order to thrive in this environment, they need to focus on digitalisation. To meet the challenges, hospitals need modern equipment, comprehensive security and efficient networking.